Currently viewing the tag: "sustainability"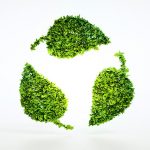 It is indeed an unprecedented time that we find ourselves in as uncertainty, anxiety and confusion seem to be everywhere.
As society adjusts, the Earth appears to be temporarily healing itself as reduced pollution and fewer carbon emissions result from new restrictions and limitations on global travel. Fish are visible in the Venice […]
Continue Reading

→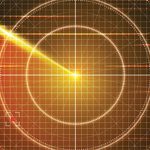 When sustainability is discussed, there is often a primordial assumption that sustainability initiatives inevitably require capital expenditures: low-flow fixtures, high-efficiency boilers, LED lighting or others.
Those are obvious opportunities with tangible results for improving sustainability, and yes, they do require capital expenditure.
However, as Global Real Estate Sustainability Benchmark (GRESB) happily tells us, […]
Continue Reading

→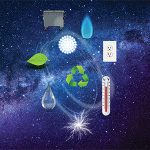 As we work within our universe of utility management, our job descriptions often require us to be at least some part asset manager, regional supervisor, property manager, service manager, project manager, financial analyst, auditor, accountant, sales, marketing, IT, and (increasingly) environmentalist. The cool kids' word of the day is "sustainability," and though we […]
Continue Reading

→