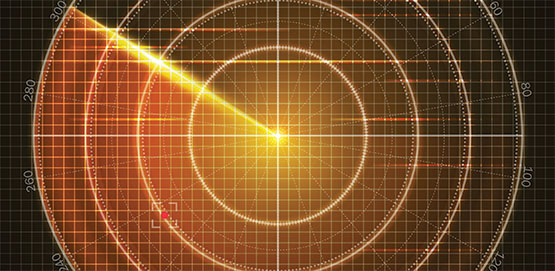 When sustainability is discussed, there is often a primordial assumption that sustainability initiatives inevitably require capital expenditures: low-flow fixtures, high-efficiency boilers, LED lighting or others.
Those are obvious opportunities with tangible results for improving sustainability, and yes, they do require capital expenditure.
However, as Global Real Estate Sustainability Benchmark (GRESB) happily tells us, sustainability is not defined purely by equipment that enhances operational efficiency.
Sustainability is also driven by the intangible, the procedural, and sometimes, the less glamorous opportunities.
During these times of greater capital conservation, some of the not-so-sexy things creating efficiency without spending money are suddenly more interesting.
Business process efficiency, for one, improves sustainability by lowering operating expense without direct capital.
For example: How closely do we look at our utility bills? Perhaps a superficial glance to assure it was paid? Maybe even a second look to make sure the month-to-month delta is within a 5-10 percent tolerance?
If we're using a bill pay or resident billing partner—as most do—this data is probably readily available.
Even without the portfolio-scale necessary to justify a bill pay or resident billing partner (and so it's done in-house), this data is almost always available on the utility bills, or in the worse case scenario, available through a quick phone call.
Such data is just waiting for someone to do something with it.
Here's a real-world example from our own portfolio of what can be done with otherwise dormant data. We looked at a water bill for a building that showed an immaterial month-over-month increase. How did this particular bill catch our attention—after all, it showed only normal seasonality?
There was a fairly gradual upward trend—a trend line that any risk-averse investor would appreciate.
This delta eventually cost the property an additional $6,500+ per month at its peak deviation and wasn't due to a rate increase.
The year-over-year increase wasn't dramatic enough to trigger automated systems, but we knew something didn't look right. We couldn't really explain it.
So we started asking questions and digging around (figuratively). The key is that we were persistent, despite the on-site teams reporting that they could not find any leak of that magnitude.
In the end, we found a significant sub-slab leak (and affiliated void), which required the relocation of a resident, and quite a bit of work to execute such a complex repair.
The crux of the story is that we found it by taking a closer look at data that we already had.
We avoided the more dramatic problem of a slab failure in an occupied building. By that calculation the avoided-cost value was immense, but not well defined.
Cost of finding this issue? Maybe a few hours of emails, analysis and phone calls over the span of a several weeks.
Though it took a few dollars of repair and maintenance cost, it was savings that we achieved without capital expenditure.
Sustainability is worth the effort. Though the optics of such efforts may not be high visibility—the payoff can be just as impactful. Sometimes it just takes a simple review of resource data already available.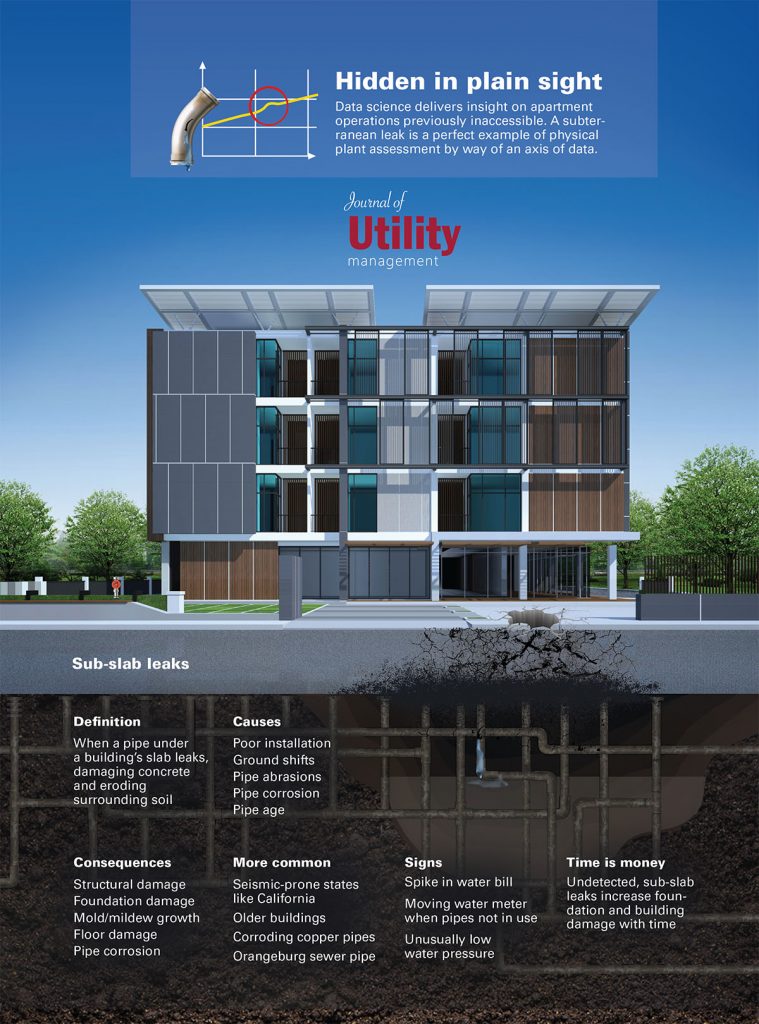 ---
Peter Chan is Director of Ancillary Services for Fairfield Residential
If you enjoyed this article, please consider sharing it!