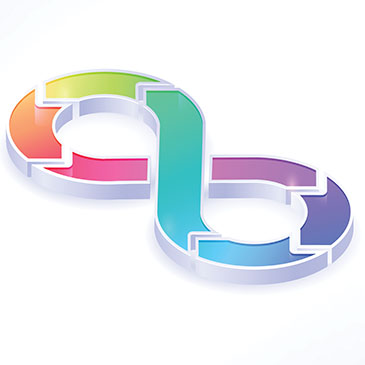 We've yet to realize the pandemic's full impact on our nation's economy and psyche. Apartment owners and operators are already taking a second look at their business continuity plans in light of the new landscape of risk.
Who could have imagined how our lives would change in an instant? Today, entire industries struggle while others prosper. A significant number of workers—without notice—shifted to WFH (work from home), changing their apartments from non-work residences to around-the-clock home and office. WFH also gave residents newfound freedom.
After years of the lowest relocation rates in history, a great migration away from urban cores began in 2020 and continues today.
For apartment operations, the impact from the pandemic has meant rising operating costs and property traffic from food and package delivery, greater wear and tear on plant infrastructure and some slowing, even disruption, in rent payments. Many owners are also dealing with eviction moratoriums.
There's much to be said for the agility of apartment businesses that quickly assessed and deployed processes to keep staff and residents healthy and safe—kept the doors open and operations humming.
Some states categorized apartment operators as essential. Others did not and management offices closed operations for periods of time. Through all of it, one thing rose to the top in importance and value: communications and automation.
The single most important strategy for 2021 will be building further resiliency into our operations. Rapid deployment, nimble processes and high-level agility are absolutely essential for today's apartment business.
We've learned that businesses must be prepared to operate with less emphasis on site-specific, human-based workers. Maintaining operational continuity and centralizing tasks allows staff to move through daily functions from anywhere.
Such agility also allows a team to think on their feet in unprecedented times, even excel with creative solutions that can give an operation the competitive edge.
Getting operations back to normal quickly is critical to continuity. Identifying those areas where automation can accelerate maintenance scheduling and workflows, manage and reduce energy consumption, and facilitate customer service in all conditions are just a few necessary steps to adaptation.
Operational agility comes from the synergy between humans and automation. It's core to every product and service we offer.
---
Joni Sappington, Journal Guest Editor
If you enjoyed this article, please consider sharing it!