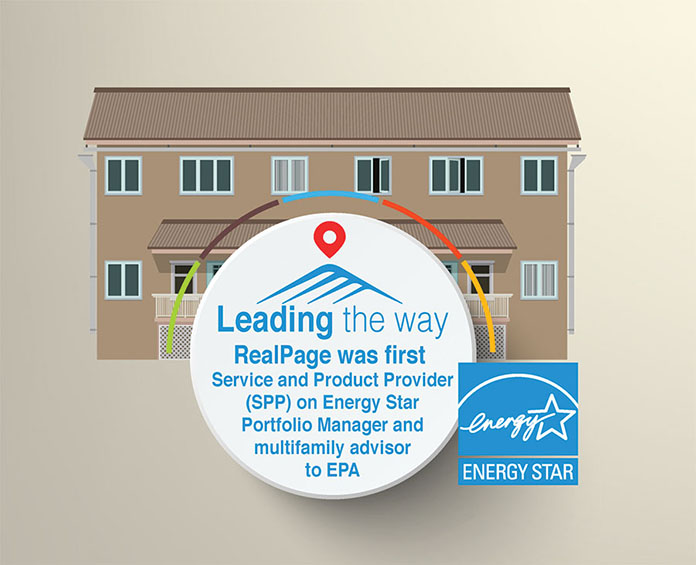 At the end of August, the Energy Star metric will experience a sweeping reset that is certain to push some properties out of the range of qualification. The recalculation will affect all building types and the average scores of nearly all categories, including multifamily housing, are expected to drop—many by double digits.
The updated building performance baselines are derived from the Commercial Building Energy Consumption Survey (CBECS) conducted by the Energy Information Administration. The national survey collects energy consumption and expenditures of all commercial buildings.
Published every four years, there was a problem with the CBECS data in 2007, and the 2011 survey was delayed by funding until 2013. This means that Energy Star scores are based on 2003 building performance leaving the present scores extremely inflated. It's safe to assume that building energy efficiency has improved significantly from 2003 to 2012.
"We anticipate an average drop of 15 points in our customer's Energy Star scores," said Mike Semko, legal counsel for RealPage. "The confluence of events mean that the current scores are skewed and need to be adjusted—a lot. We recommend getting on the gameboard before the re-calculation."
Those buildings that have never applied for Energy Star but pre-calculate a score of 75 or higher, and those who earned the Energy Star certification in 2017, can reapply before the July 26 deadline.
EPA is making an exception to its 11-month wait period between applications so that apartment owners and operators can take advantage of the legacy baseline.
"We recommend applying as soon as your March-April energy bill is entered into Portfolio Manager," said Semko. Year-end for 2018 is April 30 for those applying before the July 26 cut-off.
Properties on Portfolio Manager should also download their score before and after the data update. Once the August 26 update occurs, prior history will no longer be available. If a property does lose its certification through the re-set, they are not precluded from advertising that their property was Energy Star certified in past years.
Unfortunately, the Energy Star reset may also affect a property's other standings such as LEED certification. The window for getting in front of the reset is closing fast. For regular updates and next steps for your portfolio, go to realpage.com/utility-benchmark.
If you enjoyed this article, please consider sharing it!