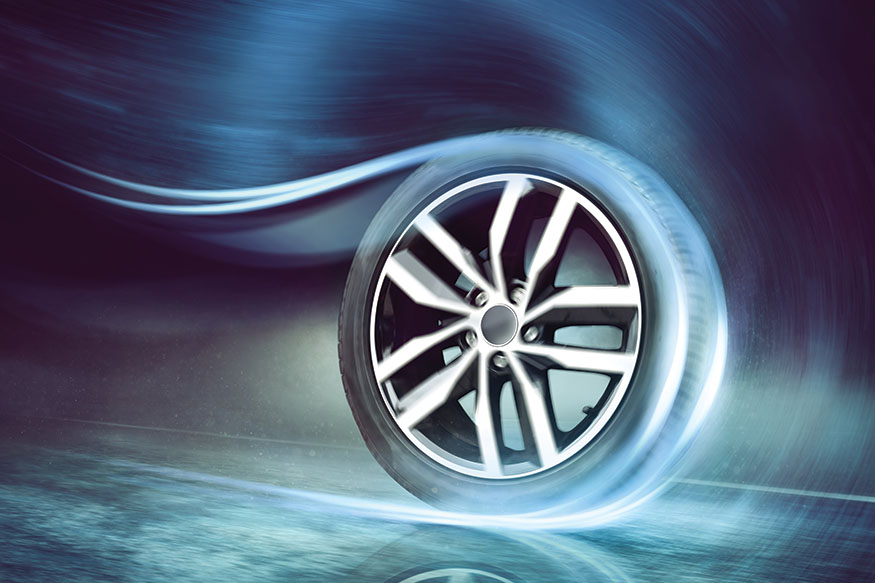 The phrase "where the rubber meets the road" is all about proof of power, the combination of horsepower and torque. It is taking things from a theoretical, purely mathematical application to a practical experience. It is about making the connection and demonstrating results.
The first step to understanding how to control your utility expenses and manage your recovery is to understand the "how." We have to take things from the theoretical world into the real world. That is our job; it is both thrilling and terrifying, especially if you are not sure how. Reality is, that the "how" requires learning, experimentation, and discovery.
In our last issue we got back to basics, talked about what the new "basics" are and scratched the tip of the "how" iceberg. I am excited to share that this special "Energy Summit" issue of the Journal of Utility Management is about making the connection—bringing rubber and road together. We are going to connect what is happening in amenities and how they affect your utility expenses (both negatively and positively). We are going to dive into benchmarking to see what trends are on the legislative horizon and we are going to explore the most "uncontrollable" elements of our world: resident behavior. This is an ambitious issue that intends to connect and educate you to all these things.
Additionally, making the connection is about bringing different people together to collectively share experiences. In the next few issues of the Journal of Utility Management, you are going to hear from some of our guest editors, who have practical experience bringing rubber and road together. You will be treated to their knowledge, proficiency and voices. You see, making the connection is not about me rambling at you, but expanding our basis of knowledge through the collective experiences we have had in our industry. By introducing you to our guest editors, we hope to expand the conversation (and we would be thrilled for you to join in on the discussion).
You need to combine horsepower and torque to be the fastest car on the road. You want to manage utilities? You want to add value to the bottom line? Then let's explore the connection: the balance of education and experience. I hope that you are as excited to embark on this journey as I am.
Let's get connected.
If you enjoyed this article, please consider sharing it!