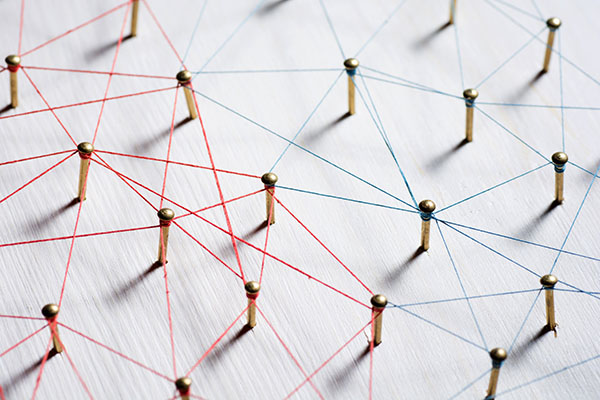 It's simple—if you have and analyze the data. We did that. And it's how we became the first Energy Star Portfolio Manager Service and Product Provider well over a decade ago.
It's building an operation that is constantly analyzing what's now and planning for what's next. It's how we stay ahead of the curve, before anyone else is even thinking about the curve.
We've long understood the big future of utility management for the multifamily industry.  We've been building for it for years. It's a trend we saw in the data. This laser-focus on utilities and sustainability provided a monumental head start benchmarking, data analysis and garnering the products needed to get apartment owners to the efficiencies needed—now. Benchmarking is a business where history matters.
What's next? As a matter of fact, we've been working on that, too.
If you enjoyed this article, please consider sharing it!