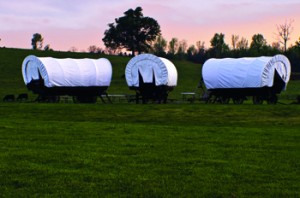 No other industry stands more toe-to-toe with the issue of energy than those of us in multifamily. Every bill. Every tax. Every regulation put forward by our various governing bodies impacts multifamily owners and operators at a greater velocity than any other group in the country.
Now what?
What is our next move? And it better be right because, my friends, so very much hangs in the balance: The cost of doing business. Our ability to compete in the marketplace. The ability to maintain profitability while adapting to a rising tide of regulation and pervasive energy standards.
We stand at the threshold of significant change and the risks have never been greater.
It is critical that we circle the wagons as an industry, and through organizations such as NAA, NMHC and the Utility Management Advisory, we become a beacon of knowledge for our businesses, and multifamily leaders for our residents.
We can't do this alone.
If you do but one thing this month to hedge against the incoming changes affecting utilities, join the Utility Management Advisory.
Built from apartment owners and operators, large and small, who saw this coming long ago, the group is not only boots-on-the-ground, tactical intel, but the brain trust of all things energy and multifamily.
If we didn't see you at the March Summit in Huntington Beach, please make a point of attending the next meeting. There is power in numbers and it's vital that the whole of multifamily be present at the table when gauging the vast frontier ahead.
Join me in the adventure, won't you?
If you enjoyed this article, please consider sharing it!