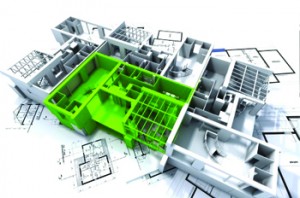 Austin Energy will offer low-interest loans and rebates to apartment communities for energy-efficiency improvements to help them comply with the city's Energy Conservation ordinance.
The new incentives, effective in June, will be performance-based such that the amount of each rebate will be based on the amount of energy saved.
The energy utility is working with 51 apartment communities with higher than average energy usage to reduce energy consumption and save residents money.
The new ordinance requires apartment communities 10 years old or older to audit their energy use, and, in the case of high energy consumers, share the information with current and prospective residents.
Austin is the only city in the country to require properties to disclose the expected average electric bill to prospects.
Under the law, apartment properties that exceed the average energy use for apartments of similar size are required to reduce energy use by 20 percent.
Excerpt Vicky Garza, Austin Business Journal
If you enjoyed this article, please consider sharing it!