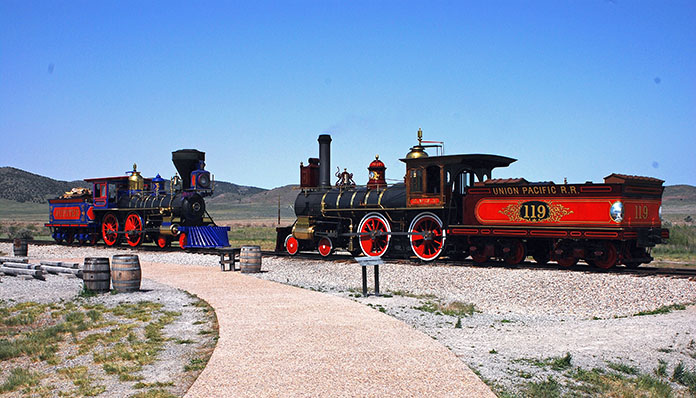 In May 1869, the last link in the transcontinental railroad was completed in Promontory Summit, Utah, as the Union Pacific No. 119 and Jupiter locomotives were drawn face-to-face. A golden spike commemorating the event, which was actually delayed two days past the date engraved on the original "golden spike" due to weather and a labor dispute in the West, was specially created.
The event symbolized the connecting of two oceans as two rail lines begun over 3,000 miles apart, met at the heart of the country it joined as one.
It's not much different today. Technology has taken both our nation and our apartment operations by storm. Brilliant innovations, but mostly singular and separate in function and purpose. Many different pieces rather than one cohesive whole, both from the viewpoint of the apartment operator and manager—and, perhaps even more importantly, from the perspective of the resident.
And that my friends, is the next big thing. Connection. Coalescing all of the moving parts that make the whole of property management. Where the two (or many) join together to form a single, seamless operation and an enjoyable resident experience, bringing oceans of innovation together. Things are about to get very interesting.
If you enjoyed this article, please consider sharing it!