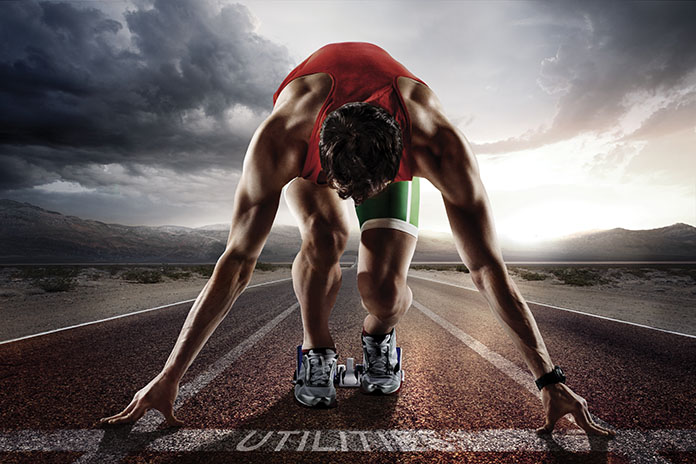 Welcome to the summer edition of the Journal of Utility Management, our quarterly magazine designed especially for those considering the operational impact of utilities on their multifamily businesses.
Summer is the season for vacations, picnics, pool time, visits with family and friends and more. It is also the time to implement effective energy and water management measures that allow property managers to save money while enhancing revenue. It just takes a little attention to detail.
The often-misunderstood world of utility management provides for the rare win-win scenario. Attention to utility details saves operational dollars, enhances operational revenue, decreases repair and maintenance expenses, generates conservation and enhances the resident experience through timely and accurate utility billing.
Is it worth the investment and attention to detail?
This edition of JOUM provides the insight needed to decide for yourself. Inside you will find information that will allow you to connectrelevant facts and ideas about the relationship between water submeters, resident billing, regulatory compliance and the effective impact on bottom-line performance. You will discoverthat mining utility data parlays well into a wholistic approach to expense management and that integration of the data is not only possible, but is a differentiator for top-performing companies.
Finally, the additional details revealed in this issue regarding Building Management Systems (BMS) in multifamily, as well as tips on managing property cable and trash services, will likely exceedyour expectations by providing actionable advice.
This publication's curators are dedicated professionals who give their best to provide quality support to the multifamily industry. They are an excellent resource for you and your company.
Together we can connect, discover and exceed.
If you enjoyed this article, please consider sharing it!