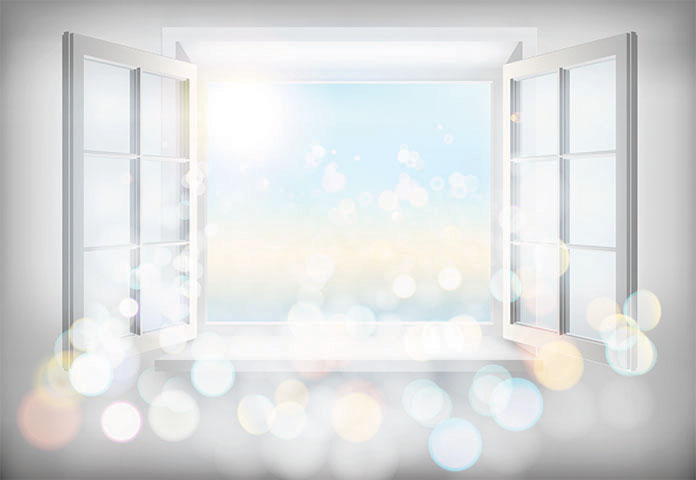 The multifamily industry impacts millions of lives every day. As such, it is in society's best interest that multi-family professionals do what they can to create healthy indoor environments within their communities. Residents receiving the full benefit of healthy indoor air is a win for everyone.
Residents benefit when apartment communities in deregulated energy markets make responsible decisions—like procuring utilities from energy providers who value the environment. Industry experts exist to help multifamily operators identify and engage clean energy providers at competitive prices. This benefits the owner, resident and the environment. These services often include options that are not only affordable, but typically net cost savings and efficient billing processes such as continuous service agreements.
Resident utility billing service providers assist the multifamily industry by encouraging conservation by giving residents the opportunity to pay for consumption while recovering utility-related costs for the community operators and owners. Partnering with utility billing services reduces financial and legal risks and allows for accurate utility-related income and expense forecasts. This is a positive impact to everyone's bottom-line.
Multifamily operators should call on experts to assess lighting needs in order to limit light pollution. It is in the operator, owner, and resident's best interest to use the most efficient lighting available. This will address security concerns, while saving energy and money. Hiring lighting experts to audit apartment community lighting is most often a quick return on investment as project benefits and returns are easily quantifiable.
Highly-efficient HVAC systems that include smart thermostats are becoming standard within the multifamily industry. These efficient systems save energy and provide individualized options for comfort. Residents get the opportunity to pay for their comfort at the level they deem appropriate.
Developing a proactive mindset to resident health through integrated and supportive community operations is a great opportunity for the multifamily industry to continue to pursue. To do this most effectively, partnering with experts in these areas while setting up processes best suited for your organization will net excellent results for the residents, owners and operators.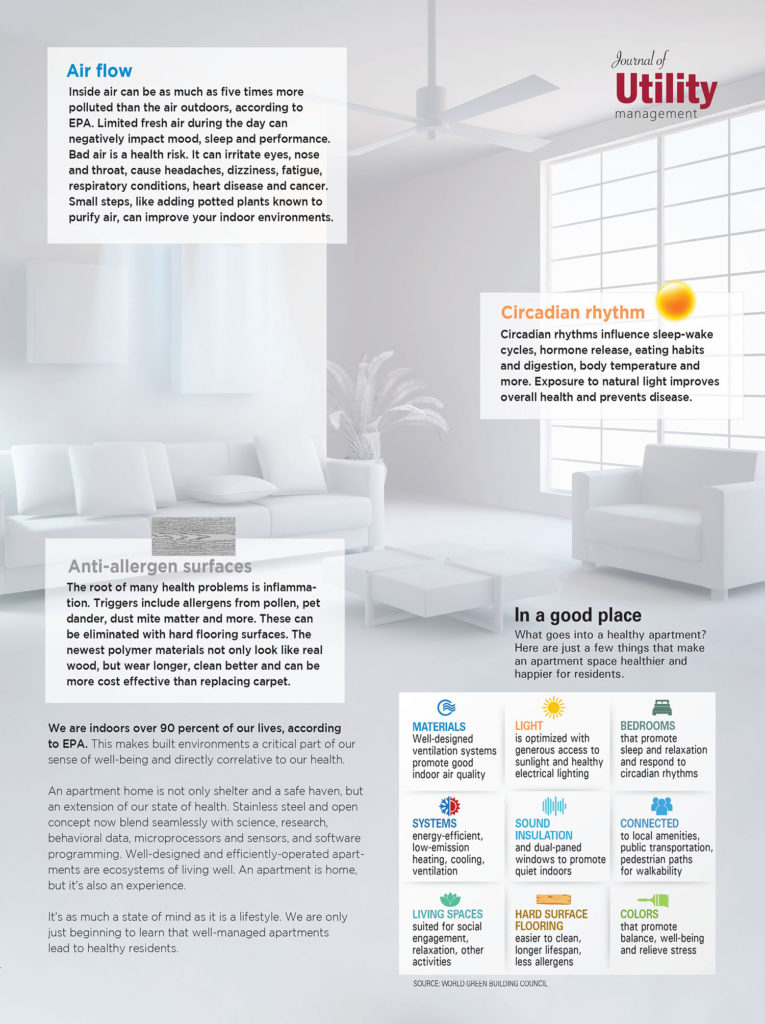 Author Wes Winterstein has managed utility billing and expense management for tens of thousands of apartments. He specializes in conservation initiatives, procurement strategies in deregulated markets, and solid waste and recycling performance.
If you enjoyed this article, please consider sharing it!