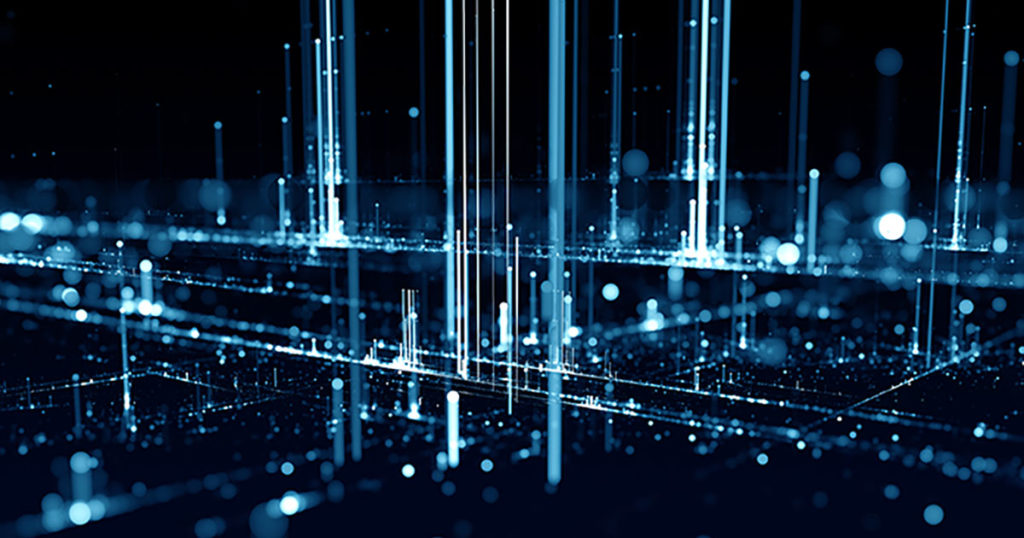 You may have noticed we're in the midst of a digital transformation. As both residents and owners align on a common future, the importance of energy to virtually everything continues to transform mainstream operations and permeate the lives and expectations of those residents we serve.
Energy is the heartbeat of civilization. As goes the energy market, so goes, well, everything. Certainly the most remarkable thing to happen is the piercing of the owner/resident veil. Residents are becoming active stakeholders in energy with real time engagement. Owners are sharing once-behind-the-curtain data though consumption reporting, real-time alerts and dynamic responses to irregular consumption patterns.
Next-generation grid architecture continues to unfold as more applications and data move to the cloud, enabling real-time communications, as well as the steady drumbeat of distributed energy (your rooftop solar panels).
In a world of pay-off and ROI analyses, the best news is that the digitization of energy is mostly low barrier. It transcends every type of asset, in every part of the country, to virtually every demographic.
Energy is dynamic and firmly coupled with behavior. As such, we are presented with one of the biggest opportunities in the history of energy. In essence, we've gained  new partners in our residents. Like any new partnership, there will likely be moments of discomfort, but some of us have been given the answers in advance to breeze through.
It's called data.
If you enjoyed this article, please consider sharing it!