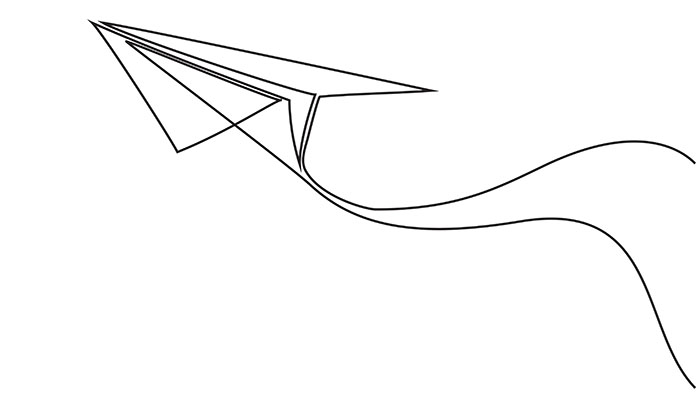 I found a bit of irony in these words. If you are like me, the prospect of the future might not seem so simple at all. It might be more intimidating or confusing than anything. Maybe more scary than simple.
We are constantly presented with another innovation, new technology, or cutting-edge product to make us more efficient and successful. While often helpful, they can also be overwhelming and cumbersome. That's not the goal, but it's often a reality that can make the future seem complicated.
Those of us with more than a few years in multifamily have seen a complete revolution within our industry. Without dating myself too badly, we were using fax machines to communicate (no email) when I began my career. We generated leases by hand, on 3-ply paper. We had one shared computer in our leasing office and we advertised in big magazines that we hoped prospects would pick up at the grocery store. We also paid residents' utilities back then.
My, how things have changed.
Are we now better off with so many new technologies? On one hand, yes. We get information quickly and decisions are made faster. Prospective residents have already researched our communities before they come to visit, making the leasing process targeted.
And most residents pay their own utilities, which encourages them to conserve. Technology has also cramped our style a bit. In an industry built on resident relationships, tech has dramatically changed the face-to-face opportunities we once had with residents. Long gone are those friendly chats we once had when a resident dropped off their rent check. It's not just our industry that has seen a loss of customer interaction. Amazon, for example, completely changed the way retail exchanges take place.
Five years ago, the technology that is available to us today was unimaginable. What will things look like in another 5 years?
In this issue, we will be exploring a glimpse of what the future may hold.
I hope you enjoy the exploration and insight that this issue of the journal provides. It's an exciting time to be part of our industry and working in utility management. I look forward to exploring the future with you all!
If you enjoyed this article, please consider sharing it!