Reducing energy costs and building resilience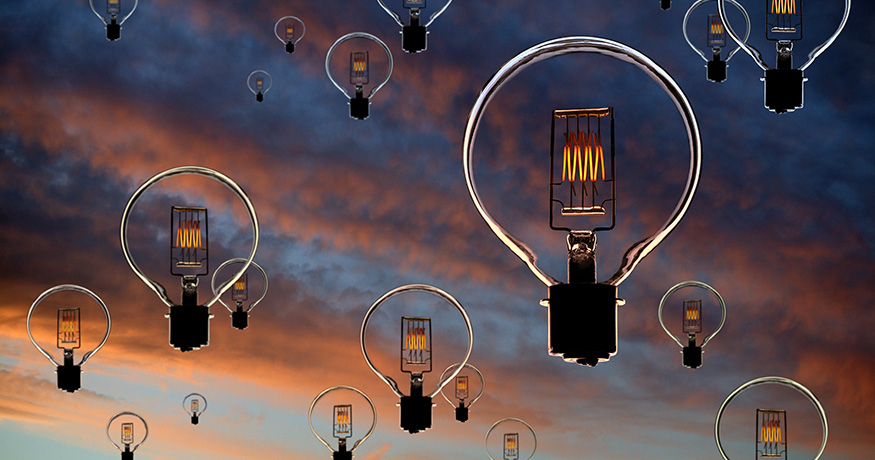 One of the best parts of my job is hearing what's on the minds of owners and operators. It's simple. How can utilities move NOI? What are those things with the power to move caps rates?
Utility management. In one heartbeat, it can impact nearly every facet of an apartment business from asset value to cash flow to resident well-being. In a business as old as time itself, certain basic principles remain at its core. The same economic and operational guidelines that have long informed business owners are now enriched by well-engineered technology.
It's a new day where simple process can turn energy management into competitive strength by controlling costs, reducing risks and deploying conservation programs. We're excited to bring you your executive brief, of sorts, to keep you in front of this most exciting effort, and the processes leading the charge.
If you enjoyed this article, please consider sharing it!