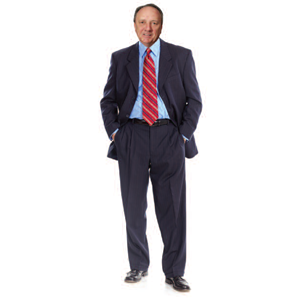 Natural gas is a hot topic these days, pardon the pun. We can't seem to get enough of the conversation, from fracking, to cold winter pricing, and now, increasing our export of the stuff to Europe and Asia.
Twenty-one percent of U.S. natural gas supply heats the air and water of apartment dwellers, among others, and another 30 percent is used to generate their electricity. Either way, the conversation affects the multifamily industry, and its patrons, in a major way. We are, after all, the nation's largest dispenser of utilities.
"A recent study commissioned by the Energy Department concluded that exporting natural gas would benefit the U.S. economy even if it leads to higher domestic prices for the fuel, as is likely," reports the Associated Press.
It stands to reason that the administration will approve at least a portion of the 20 export projects before it, and yes, that will affect the sweet-spot pricing we've enjoyed heretofore. Even as pricing edges upward, the production of such exports may also benefit many of us in the way of renter demand, as the required workforce clamor for apartments.
The question remains, how do apartment operators best navigate the natural gas prices ahead, knowing that upward movement is likely?
Mark Copeland has the answer in his cover story, "The Internal Flame." The smart purchase of gas (and other utilities) makes a significant difference on his bottom line and he makes a brilliant case study of his own.
Data suggest that the smart purchase of utilities is just one in a blue ocean of opportunity for apartment operators to capture revenue within their communities. This issue is full of other such opportunities.
Utility cost recovery is, perhaps, the next true boom of our industry. As we continue to research and pursue opportunities in recovery for multifamily businesses, it is knowledge and business intelligence that will propel us from here to there. For our part, let's be ready and informed.
Michael Radice
mike@UMAdvisory.org
If you enjoyed this article, please consider sharing it!