Currently viewing the tag: "IoT"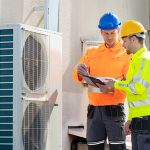 An HVAC system with an AI or analytics-capable software platform can evaluate the outside temperature and humidity levels and use these measurements to regulate internal building air conditioning as well as determine temperature stress on the building.
A while back, I wrote an article on using external temperature measuring within a home (or […]
Continue Reading

→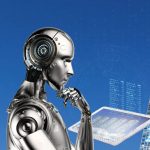 Full disclosure. When I think about "I, Robot," my mind goes to the Will Smith action movie from the early 2000s where robots take over the world. It's scary stuff that makes you want to climb into a bunker with an abacus.
Yet, the actual source material, Isaac Asimov's collection of short stories, […]
Continue Reading

→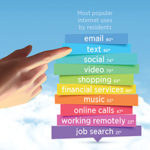 The World Wide Web has changed everything. Today, those Americans not online have shrunk to less than one-tenth of the nation's total population, from 48 percent in 2000, according to Pew Research. For our residents, the internet is integral to daily functions including communications, purchases, transportation, logistics, and everything else.
For […]
Continue Reading

→