Currently viewing the tag: "DOE"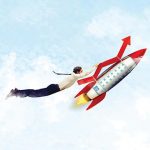 The U.S. energy infrastructure is large and plodding. Assets span coal mines, gas wells, oil refineries, hydro turbines, nuclear plants, generating stations, pipelines, power lines and technology—to name a few. Trillions of dollars over scores of generations have built a system that delivers a continuous stream of energy to the third-most […]
Continue Reading

→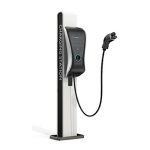 As the world gets greener and apartment residents desire to leave a smaller carbon footprint, providing electric vehicle charging stations at communities is gaining traction. Multifamily energy and sustainability roundtables inevitably are turning to accommodating renters who own or plan to buy battery-operated cars and trucks.
And it's not just all talk. The […]
Continue Reading

→