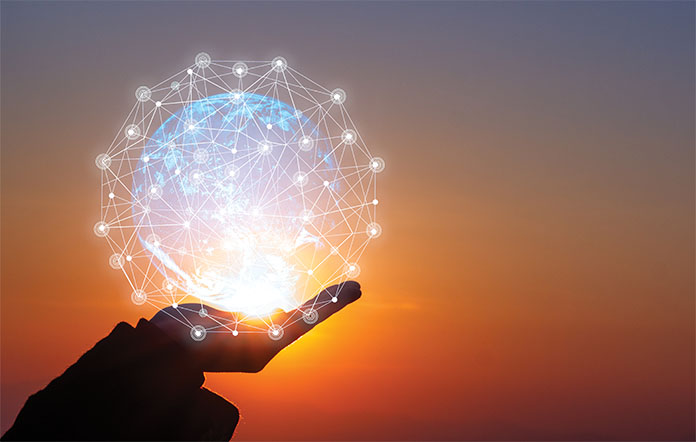 The expression: "No one wants to be sold but everyone wants to buy," speaks volumes. We're a world oversold. It's become white noise in an echo chamber of too much.
Mark Jewell got it right. Not just about selling retrofits and energy conservation projects up stream in our operations, but also as a guide for life.
If we lead with value—to our residents, owners, lenders, anyone—the interaction shifts from selling to service.
Good business is the exchange of something of value—housing, automated billing systems, LED lighting retrofits—for some kind of return, usually monetary.
If we lead with value, being of service to our constituencies, from resident to boss to investor, it changes the framework, and usually the conversation, from negotiation to partnership. It shows empathy, alignment, intention—even respect for the person to whom we're presenting.
Next question, and this is a big one: how do we lock down a value model from the perspective of our owner, manager or investor?
In performance-driven operations, all roads lead to data. Energy especially is a moving, living thing. Its lifecycle travels through production, financial markets, consumption. It's a complex interaction with hundreds of data points. Capturing this data is the first step in quantifying risk and opportunity. Building complex data streams into consistent, easy-to-read summaries communicates important trends and future events.
It's this connection with the past that allows us to be responsive to the future. We do this through benchmarking and then setting metric-based goals for improvement.
As the largest repository of industry data, strongest bench of experts and provider of automated processes that deliver analysis at velocity, proving value is our highest purpose. It's not selling. It's partnership.
If you enjoyed this article, please consider sharing it!